STUDY AND RESEARCH GROUP
GREEN CHEMISTRY, SUSTAINABILITY AND EDUCATION
The Green Chemistry, Sustainability and Education Research Group was set up at UFSCar in 2010. It was originally founded by the faculty members from the postgraduate programme in Chemistry. The main objective is to investigate the creation, use and evaluation of green and socio-environmental products and processes.
In this context, interdisciplinary studies including scientific knowledge are carried out, especially in the fields of Chemistry and Environmental Sciences, including Education from a critical perspective.
The group has scientific partnerships with researchers in national and international institutions, who are recognised in their respective areas of expertise. The research group has published papers in highly ranked, prestigious journals. In 2010 and 2015, they were awarded with the Jabuti award (Brazilian Book Chamber). They have also received awards both in Brazil and overseas.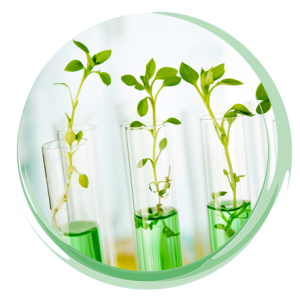 Green Chemistry


(Analytical Chemistry)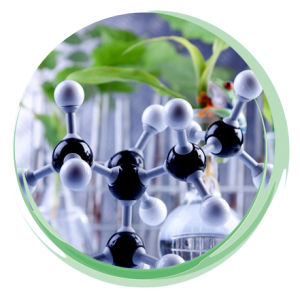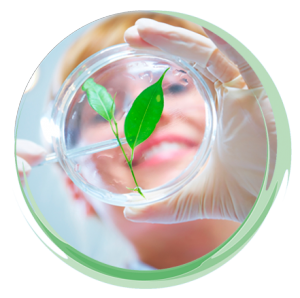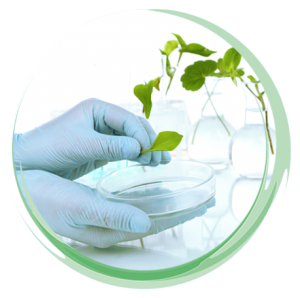 Education of 

professionals in the scientific 

field of Chemistry
COORDINATION
Prof. Zuin has a BSc and PGCE in Chemistry from the University of São Paulo (USP), as well as an MSc and PhD in Sciences (Analytical Chemistry) from USP. During her PhD, she did an internship at Universitá degli Studi di Torino, Italy. She also holds a PhD in Education from USP. She did a Post-doctorate in Chemistry at USP and the Helmholtz-Zentrum für Umweltforschung, Germany supported by the Alexander von Humboldt foundation (AvH) and the Green Chemistry Centre of Excellence, University of York (GCCE-UoY), England. She is currenty an Assistant Professor at the Department of Chemistry at the Federal University of São Carlos, as well as a Visiting Professor at the GCCE-UoY, England.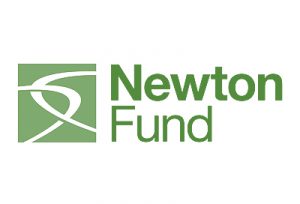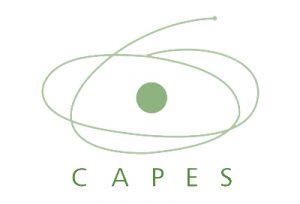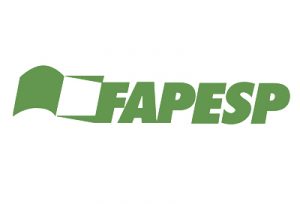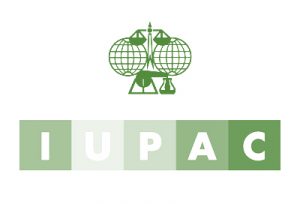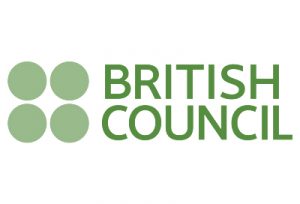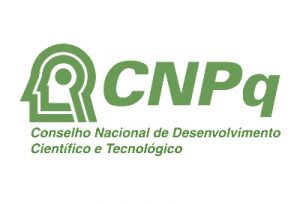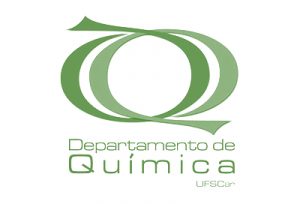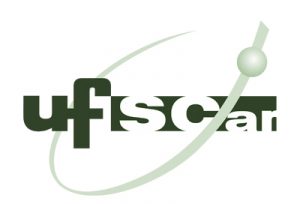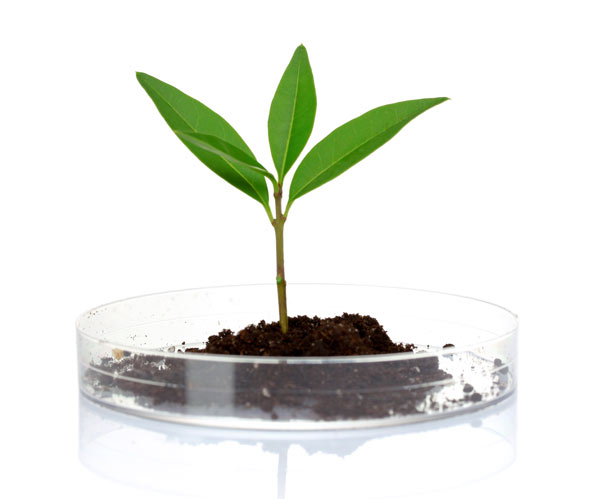 CALL US
+55 16 3351-8206
+55 16 3351-8096
Fax: +55 16 3351-8350
EMAIL US
vaniaz@ufscar.br
ADDRESS
Rodovia Washington Luís, km 235
São Carlos - SP - Brazil